Larsen Electronics 4 Foot 2 Lamp Hazardous Area Offshore LED Rig Light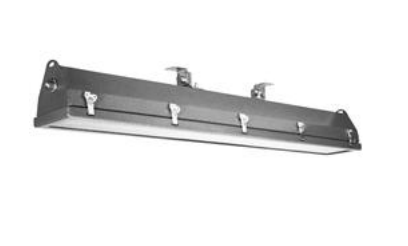 Product Review
Lighting is an important factor for any location. It is even more relevant when working in locations that need a certain ruggedness in their designs. With the 4 Foot 2 Lamp Hazardous Area Offshore LED Rig Light from Larson Electronics, get the dependable lighting solutions you need for your location.
What is it?
The Larson Electronics Hazardous Area Offshore LED Rig Light is a hazardous materials location approved solution. It can be used in locations that are prone to weather hazards such as rain, wind, and heat. This lighting solution can also be used in hazardous locations where chemicals and petrochemical vapors are a concern. It is recommended for use on oil rigs, ships, offshore drilling applications, manufacturing, water treatment centers, and other locations. In fact, it has an approval from the United States Coast Guard.
What are the features?
This fixture has many features that make it a worthy addition to a location in need of durable lighting. It is U.S./Canada U.L. approved Class I Division 2Groups A, B, C, and D - UL 1598A listed, has a T4A temperature rating making it perfect for vapor prone areas. The LED technology makes it ideal for areas looking to save on efficiency and energy costs. This two lamp four-foot lighting solution is Class I Division 2 Groups A, B, C, and D hazardous rated. It is available in a 28-watt option per bulb and has a lifespan of 50,000 hours. Shatter resistant and heat-friendly, the lamps are protected by a powder-coated aluminum frame and acrylic lens. The lens is secured with ten steel latches that are coated with zinc for added protection. Since they are explosion proof, you will never have to worry about glass shattering during an accident. The reflector is resistant to corrosion caused by water or vapor and features a high-power finish that will help improve the distribution of the already impressive lumen output of 3500 lumens per lamp. It is designed to be light in weight even with the overwhelming durability of the fixture. It has a voltage of 120-277 volts. This durable option comes complete with a 5-year warranty for added peace of mind.
Final Thoughts
When you need a waterproof and vapor-safe lighting solution for locations with rugged needs, this is a solid choice. It is an affordable and reliable solution you can count on for years to come.
Check out our product, https://www.warehouse-lighting.com/products/4-foot-2-lamp-hazardous-area-offshore-led-rig-light-56w
You May Also Like...
---
Other People Have Considered These Products...
---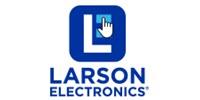 Larson Electronics manufactures explosion proof and hazardous area lighting.
View (6) Products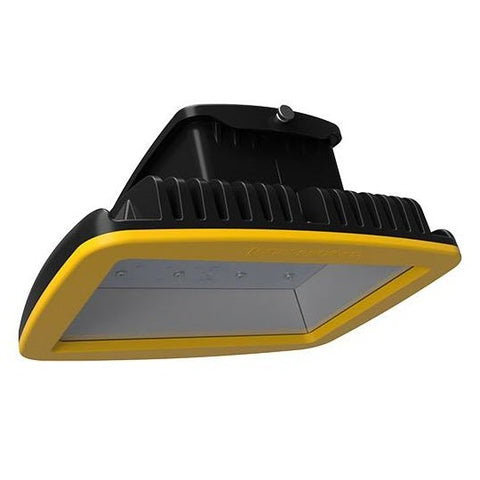 Find explosion proof LED lighting for the harshest environments at Warehouse-Lighting.com. We have a large selection of explosion-proof lights available in a variety of ratings and classes that will withstand the hazardous areas and applications that require explosion proof lights. Purchase the best explosion proof LED light fixtures with the experts at Warehouse Lighting.
View (26) Products