The Light Fight HID, Fluorescent, & Induction Bulbs [INFOGRAPHIC]

Not all lighting is created equal. With today's industrial strip lights and commercial need for efficiency and durability, it's important to weigh the pros and cons of each type before replacing or installing new lighting. To help you choose, we've staged a light fight in this infographic to see what kind of commercial lighting comes out on top.
So grab your snacks, make your bets, and take your seats, ladies and gentleman. You're about to witness 6 rounds of intense bobbing and weaving to see what kind of lighting you should use in your warehouse or other industrial building.
When it comes to lifespan, durability, energy efficiency, performance, warranty, and cost, will high-intensity discharge (HID), fluorescent, or induction lighting take first place?
You May Also Like...
---
Other People Have Considered These Products...
---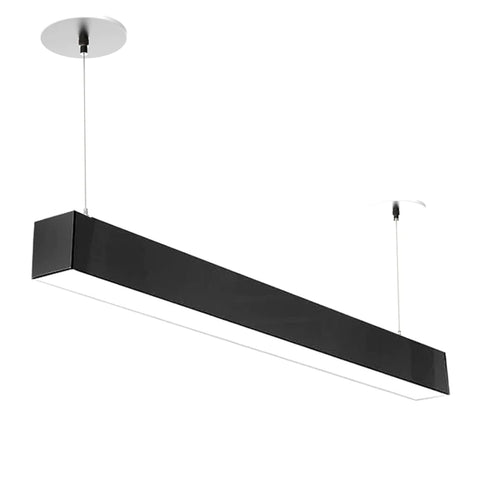 At Warehouse Lighting, our experts will help you shop for the best linear LED lighting online. Find the right solution with our suspended ceiling LED light fixtures for your office or architectural lighting needs for your business. Choose from a range of styles and color choices. Purchase suspended linear LED lighting fixtures today at Warehouse Lighting.
View (104) Products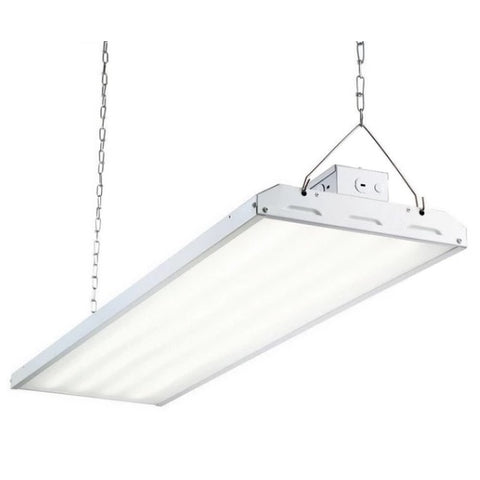 Browse our vast collection of LED linear high bay lights at Warehouse-Lighting.com. Linear high bay LED lights are a practical and affordable alternative replacement to fluorescent lighting. These linear LED high bay fixtures use 80 percent less energy and lasting over 100,000 hours and are maintenance free. Order your linear high bay LED lights fixtures from Warehouse Lighting today.
View (102) Products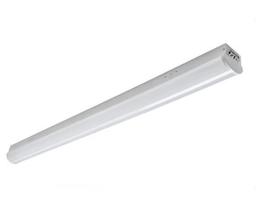 For the best selection of industrial strip lights online, look no further than Warehouse-Lighting.com. From staggered to shop light strips, our products provide powerful lighting solutions for your unique needs. Shop for commercial-grade strip light fixtures today!
View (124) Products