Gooseneck and Rustic Lighting
Finding lighting that helps create a mood with its stylish appearance can be tough to find when you also want dependable performance. With our selection of gooseneck and rustic lighting solutions, get the perfect fixture that meets all of your high standards.
We offer a wide variety of gooseneck and rustic lighting fixtures. One of our most popular would be our railroad style models. They offer the best in stylish appearance with aspects such as a crimped shade edge for an authentic and eye-catching look, curved arms for a sleek look, and more. They are offered in a variety of colors including black, white, dark green, rust, galvanized, and textured black, to accommodate any space.
These options for gooseneck and rustic lighting features 24-inch arms that are mounted to the wall so you get a nice scope of illumination with this product. They can be used with LED bulbs for an added value and improved lumen output. LEDs are a great resource for location looking to leave this light on for hours on end since they do not burn as hot as traditional bulbs. Fixtures are easy to wire and install with the wiring simply running through the opening of the fixture all the way through to the wall mount area. In addition to being easy to install, they are also made to be durable and reliable. They are all powder coated and UL listed for wet locations, offer a 100-watt maximum to avoid burnout, and are made of durable metal to withstand the elements. When you need lighting that offers great performance and visual appeal, it is hard to beat these options for professional lighting. Gooseneck lighting is a great choice for a variety of settings. It is attractive in appearance and gives the rustic vibe that has a timeless appeal.
At Warehouse-Lighting.com, we are honored to be your source for all your lighting needs. For a closer look at our gooseneck lights, please check out this brief video.
You May Also Like...
---
Other People Have Considered These Products...
---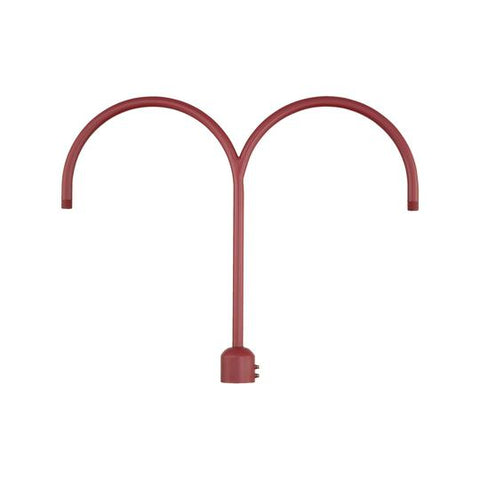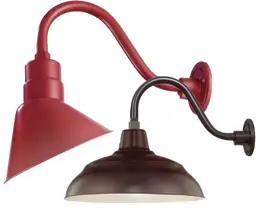 With their rustic style, gooseneck barn lights are sure to spruce up offices, industrial spaces, and homes alike. Indoor and outdoor gooseneck lighting fixtures combine vintage aesthetics with versatile illumination for a total lighting solution. Purchase your wall-mounted barn lights today at Warehouse-Lighting.
View (204) Products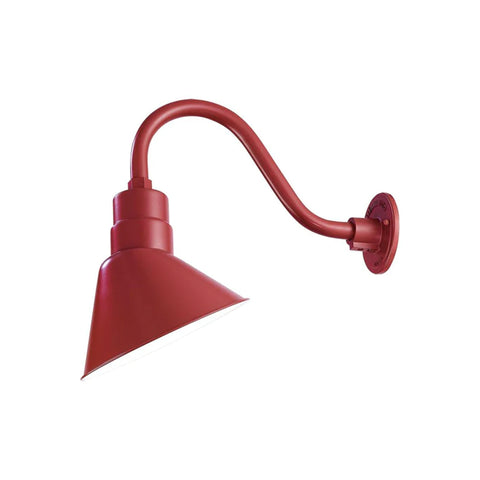 Order commercial sign lighting at Warehouse-Lighting.com. Our LED sign lights use high lumen outputs with low wattage for crystal clear illumination for exterior signs or indoor commercial use that keep utility costs low. Find the right sign lighting for your business at our online store.
View (27) Products
You May Also Be Interested in These Articles...
---
Consider Watching These Videos as Well...
---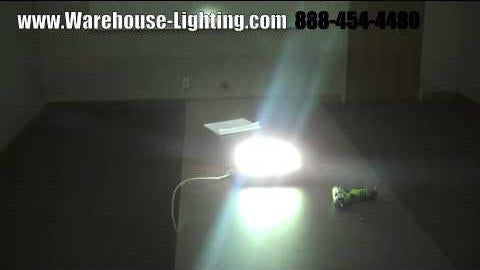 Square LED Canopy Light Fixture
Lighting is one of the most important elements of a location. Without proper illumination, an area can seem unsafe and downright uninviting. With our LED canopy lighting fixture, eliminate this ...
Watch Video
LED Round Canopy Lights
Watch our LED Round Canopy Lights Product Review video. Our videos will educate you so that you can confidently purchase and install LED light fixtures, whether they are for a new installation or t...
Watch Video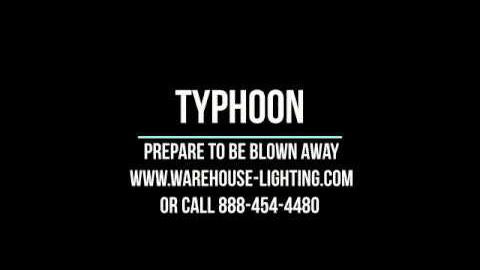 LED Shoebox Lights
Watch our LED Shoebox Light Product Review video. Our videos will educate you so that you can confidently purchase and install LED light fixtures, whether they are for a new installation or the ...
Watch Video