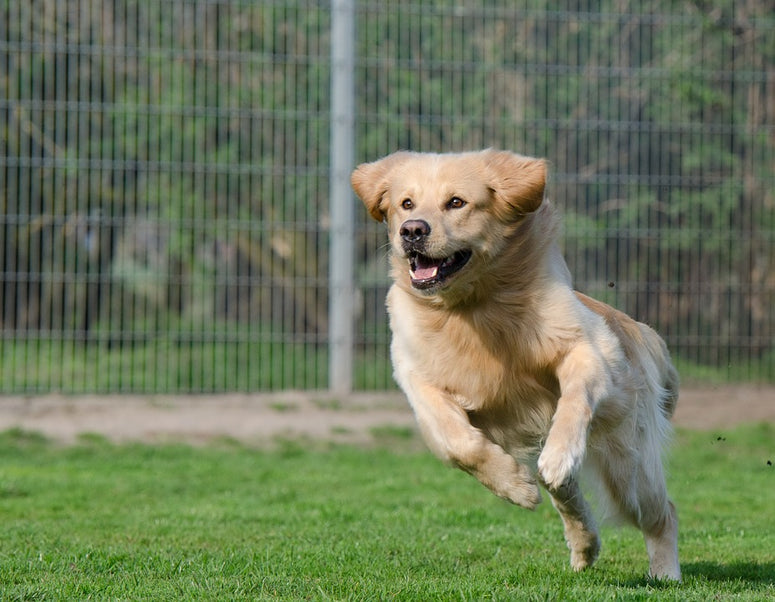 When looking for lighting solutions to meet your needs, it is important to consider the type of location. For example, doggie daycare lighting needs to meet certain requirements to ensure the safety of staff and pooches alike while also creating a welcoming environment for pet owners. Here are a few tips on choosing the right doggie daycare lighting for your business.
1. Light by area
When approaching your lighting plan, you should light by area rather than a one solution fits all approach. The area where the dogs enjoy their stay will require different lighting needs than the reception area. Even within broader areas, there will still be different lighting needs, such as how cages where pets rest may need less lighting whereas a grooming area in the same area needs more lighting to ensure the safety of pets. This is why it is important to look at lighting as an area by area solution rather than an overall solution.
2. Avoid heat emitting solutions
The space where dogs spend their time needs to be free from heat emitting lighting solutions. Since dogs can get overheated easily, extra heat from lamps can be a problem. It can also make your staff rather uncomfortable throughout the day. Make sure you choose either fluorescent or LED lamps over incandescent which produces too much heat for use in an animal area.
3. Use lighting to instill trust
When looking at doggie daycare lighting, first impressions matter for your customers. Pet owners want to feel confident in their decision to trust your business with their furry family member. Since lighting is scientifically proven to play a role in the moods of humans, you want to use it to your advantage in your business. While you may be tempted to keep the reception area warm and dim to create an inviting atmosphere, you should actually go the other way for this area. You want to provide ample illumination to instill confidence that your business has nothing to hide from potential customers and their pets. Opt for a cooler color temperature closer to white than yellow and focus on the use of overhead linear troffers for the best result.
4. Use timers and dimmers
As a business owner, the bottom line is always important. An easy way to make sure lighting use is under control is to install some extras to the system. For instance, timers are great for making sure lights are shut off at the end of the business day while dimmable lights can be helpful in adjusting the lumens needed at any given time.
You May Also Like...
---
Other People Have Considered These Products...
---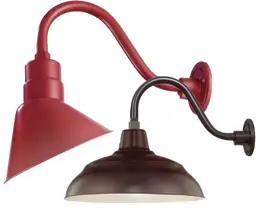 With their rustic style, gooseneck barn lights are sure to spruce up offices, industrial spaces, and homes alike. Indoor and outdoor gooseneck lighting fixtures combine vintage aesthetics with versatile illumination for a total lighting solution. Purchase your wall-mounted barn lights today at Warehouse-Lighting.
View (204) Products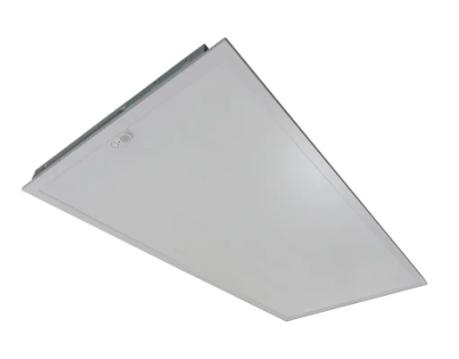 For the best selection of LED drop ceiling lights, look no further than Warehouse-Lighting.com. From flat panel ceiling lights to LED troffer lights, our products provide powerful commercial lighting solutions for your unique needs. Shop for drop ceiling lights today!
View (188) Products
You May Also Be Interested in These Articles...
---
Consider Watching These Videos as Well...
---
High Bay Sensor Wiring
When it comes to lighting, many people might think wiring a fixture is too involved for their level of experience. Just because you have never wired a fixture before, doesn't mean you should be ...
Watch Video
Gooseneck and Rustic Lighting
Finding lighting that helps create a mood with its stylish appearance can be tough to find when you also want dependable performance. With our selection of gooseneck and rustic lighting so...
Watch Video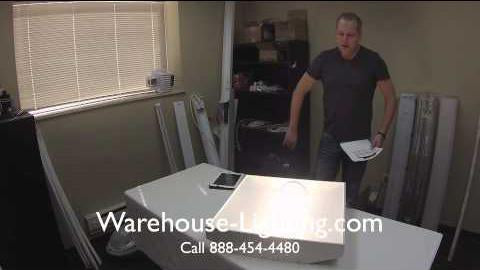 LCD LED Center Basket Troffer
Lighting is an important aspect of any setting. When it comes to finding an LED option perfect for your retail or office location, our LCD LED center basket troffer is a great option.
Watch Video