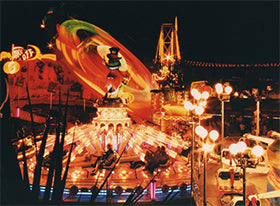 There are certain places which automatically conjure up a mental image. With the sound of rides, the smell of cotton candy in the air, and the bright lights, the county fair is definitely a unique setting that is easy to call to mind. When it comes to lighting for fairs, the nuances of illuminating such a location has a few general rules to keep in mind. While the overall lighting for general purposes is usually covered by the organizers of the event, the individual lighting elements of a vendor for their booth is up to the individual. Here are a few tips on lighting for fairs to help make your booth stand out.
1. Light for visibility first
The booths at a fair are usually outdoors where some natural light is provided. However, when the sun goes down, you will need a way to showcase your goods to potential buyers. You want to make sure you have a plan in place well before the start of the event in terms of sundown lighting solutions.
2. Focus on products
The simple fact of the matter is that no one wants to buy products they can't fully see for fear of getting shoddy craftsmanship or poor quality. The key here is to position lighting so that any shadowy recesses fall away from the products and more light is cast on the products. A great way to do so is with clamp-on light solutions. These tend to be more directional by nature so you can focus light where you need it most.
3. Choose a flattering temperature
Regardless of what type of products you are selling to fair patrons, it is safe to say that using overly harsh temperatures will make your booth seem less inviting. You want to stay away from anything too drastic in terms of cool or warm. A nice middle ground is your best bet with a temperature rating of around 4000 on the Kelvin scale.
4. Use rope lighting
Rope lighting has many uses. It is especially great for running along the edges of a table in a booth, using to direct a walkway where one might not be present, or highlighting products with an even casting of illumination. Best of all, rope lighting tends to eliminate pesky shadows which can make merchandise look less appealing.
5. Don't focus solely on inside the booth lighting
The exterior of your booth is what your potential customers will see first. Make sure it is attractive and well lit! You can employ some portable lighting solutions similar to those seen at construction sites or a gentler approach of string lights outside the booth, but the key is you have to employ some sort of outside lighting to attract guests to your booth.
You May Also Like...
---
Other People Have Considered These Products...
---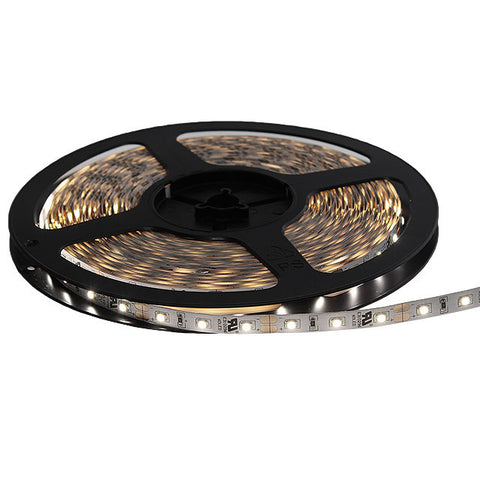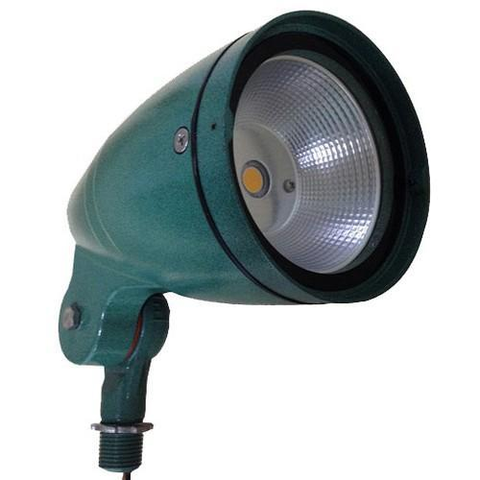 These LED landscape flood lights are a great way to highlight your business or lawn. They offer up to 50,000 hours of burn time saving money on lighting costs.
View (37) Products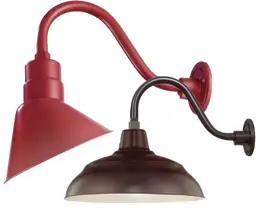 With their rustic style, gooseneck barn lights are sure to spruce up offices, industrial spaces, and homes alike. Indoor and outdoor gooseneck lighting fixtures combine vintage aesthetics with versatile illumination for a total lighting solution. Purchase your wall-mounted barn lights today at Warehouse-Lighting.
View (204) Products
You May Also Be Interested in These Articles...
---
Consider Watching These Videos as Well...
---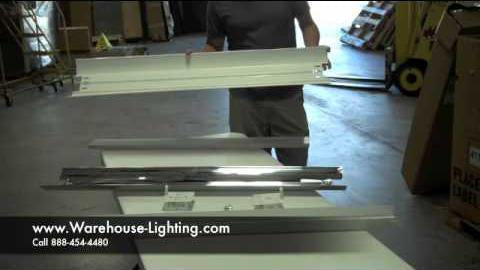 Industrial Strip Retro Kit Options
When it comes to ensuring proper illumination and energy efficient fixtures, newer technology is often better than the older models. With our industrial strip retro kit options, you don't ...
Watch Video
Gooseneck and Rustic Lighting
Finding lighting that helps create a mood with its stylish appearance can be tough to find when you also want dependable performance. With our selection of gooseneck and rustic lighting so...
Watch Video