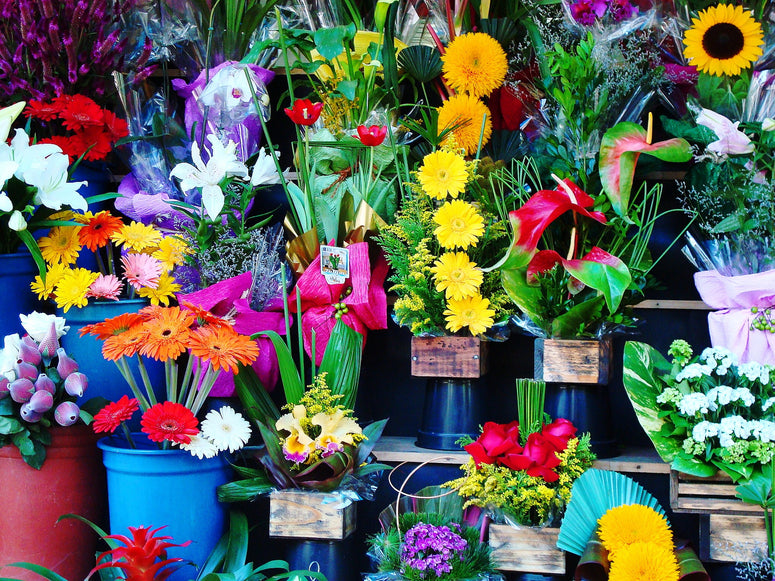 If you are a business owner, you understand the importance of creating an inviting, pleasing atmosphere for your customers. One of the best ways to create the right atmosphere is with the right lighting. While every business has its own unique needs in terms of illumination, flower shop lighting can be particularly challenging. Here are a few tips to you master flower shop lighting for your business.
1. Layer lighting
A big mistake that many flower shops make is to simply use overhead troffer lights and that's it for their lighting needs. While you will need general lighting, it doesn't have to be the standard overhead troffer-style with fluorescent tubes. A better choice is to create a layered lighting plan with multiple fixture types in place for a more pleasing effect. Try using track lighting coupled with carefully placed can lights or wall sconces to create a more balanced light plan.
2. Choose a higher CRI
When it comes to flowers, you need a high CRI to ensure a pleasing look to the eyes of customers. The color rendering index (CRI) is how well a light differences between colors. You should opt for a CRI of 80+ or higher for the best results.
3. Highlight specific areas through lighting
Lighting is one of the easiest ways to draw attention to an area in a natural way. If you are looking to highlight a specific counter or case, the use of directional lighting is a great choice. Directional lighting allows you to spotlight that area to grab attention. You can also add extra accent lighting to that area to highlight it.
4. Pay attention to heat
Flowers can be sensitive to heat and lighting produces heat. When looking to avoid this scenario, you should opt for the low to no heat production of LED lights over fluorescent or incandescent. LED has virtually no heat production because the majority of the energy goes to creating illumination rather than heat.
5. Choose efficient lighting to save money
Another reason to consider LED is because it will save you money over the long run. LED technology uses lower watts to create higher lumens than other options which will cut down on utility costs. The lamps also last longer than other options on the market which means you will save on bulb replacements as well.
You May Also Like...
---
Other People Have Considered These Products...
---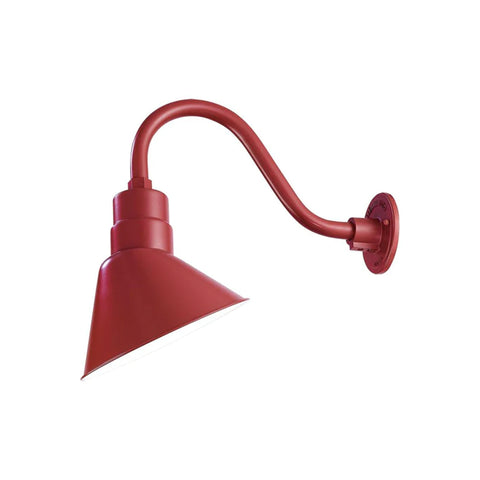 Order commercial sign lighting at Warehouse-Lighting.com. Our LED sign lights use high lumen outputs with low wattage for crystal clear illumination for exterior signs or indoor commercial use that keep utility costs low. Find the right sign lighting for your business at our online store.
View (27) Products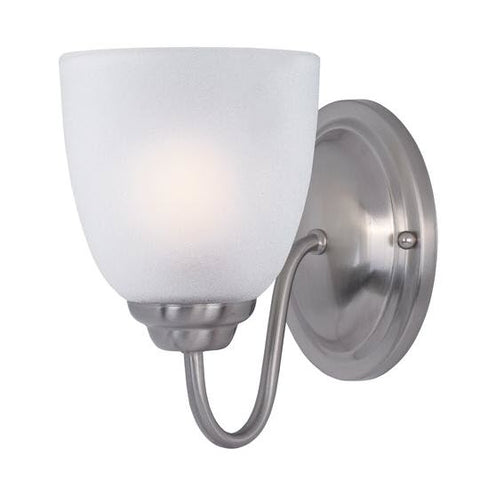 Diffusing light up or down to create great ambiance and atmosphere, sconce lighting is highly popular in many applications. Get a beautiful look with these fixtures!
View (419) Products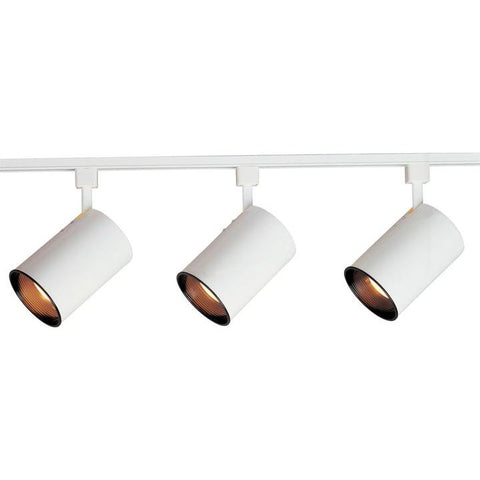 LED Track Lighting Fixtures & Systems
Order trusted LED track lighting fixtures from Warehouse-Lighting. Our LED track lighting kits and systems are the perfect option for a flexible lighting source that will allow you to light your space however you'd like. Minimalistic and easy to install, choose your LED track lights today!
View (26) Products
You May Also Be Interested in These Articles...
---
Consider Watching These Videos as Well...
---
Gooseneck and Rustic Lighting
Finding lighting that helps create a mood with its stylish appearance can be tough to find when you also want dependable performance. With our selection of gooseneck and rustic lighting so...
Watch Video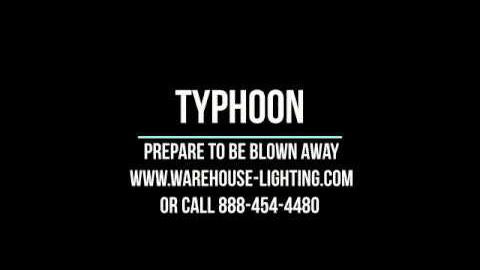 LED Shoebox Lights
Watch our LED Shoebox Light Product Review video. Our videos will educate you so that you can confidently purchase and install LED light fixtures, whether they are for a new installation or the ...
Watch Video