Grocery Store Lighting for the Produce Section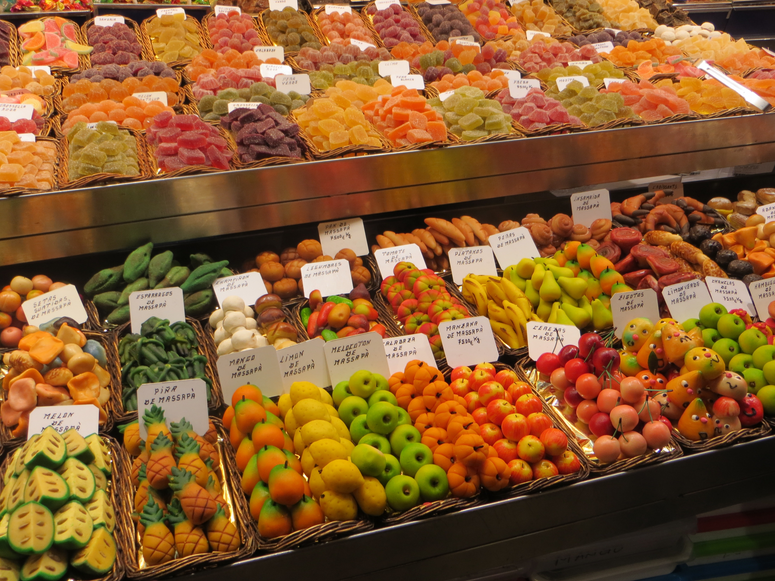 Any type of public business needs to pay attention to their lighting to ensure a successful outcome. When it comes to grocery store lighting, there is no denying the importance of highlighting items in an appealing manner by way of proper illumination. One area in particular that is crucial in terms of installing the right lighting solutions is the produce section. When looking at lighting for the produce section, there are four main aspects you need to consider.
Color Temperature
One of the most important elements of lighting for the produce section is to choose the right color temperature. The color temperature of a light fixture can be seen in terms of whether the light output is more yellow (warm) or more on the blue-white (cool) side of the spectrum. When considering this important element, you want to stay away from warmer options because a cooler output will let the colors of the produce show through more easily instead of being washed out by a warmer color. The goal of lighting in this area is to help make the produce look appealing and of high standards so choose a color temperature ranging from 4000k to 4500k for a light that is white but not too blue to where it adds a tinged look to produce.
Color Rendering
Another important aspect regarding color in lighting for the produce section is the color rendering. While temperature is the output of the light on a spectrum, color rendering is how well a light picks up or highlights different colored objects. This is crucial to successful lighting for a produce area where the color of objects can range from greens and purples to oranges and reds. With a low color rendering index (CRI), the lighting fixture won't be able to pick up as many colors or the difference between them which can make produce look less than appealing. Most shoppers choose their produce based on the vibrancy of color of the fruit or vegetables as an indicator of freshness and quality. Without a high enough color rendering index, you run the risk of making fruits and vegetables look less appealing to shoppers. A good rule of thumb is to opt for a CRI of at least 80+ as a low choice with a CRI of around 90+ being a higher performing solution for this area.
Low Heat Emitting
Another aspect of lighting that is unique to this type of area is the matter of heat production during operation. While most lighting solutions will naturally lose some energy to heat, there are certain lamp types where this problem is more prevalent. For example, incandescent and halogen bulbs can produce high levels of heat which can be an issue for any area storing perishable food items. A better bet is to opt for LED for a no heat option or compact fluorescent for a low heat emitting option.
You May Also Like...
---
Other People Have Considered These Products...
---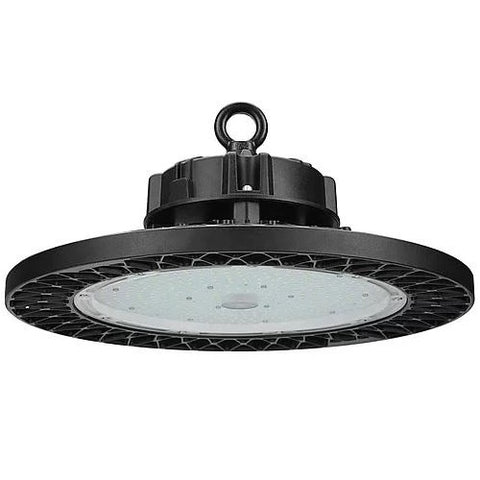 At Warehouse Lighting, experts will help you shop for LED UFO high bay lights online. Round UFO LED high bay lights offer a great alternative to traditional metal halides. They are designed to last up to 100,000 hours, keeping you working and not worrying about replacing lights. UFO fixtures can have hook-type mounting for easy fixture upgrades or can be wired with energy-saving sensors with a plug and cord as an option. Order LED UFO high bay lights from Warehouse Lighting today!
View (66) Products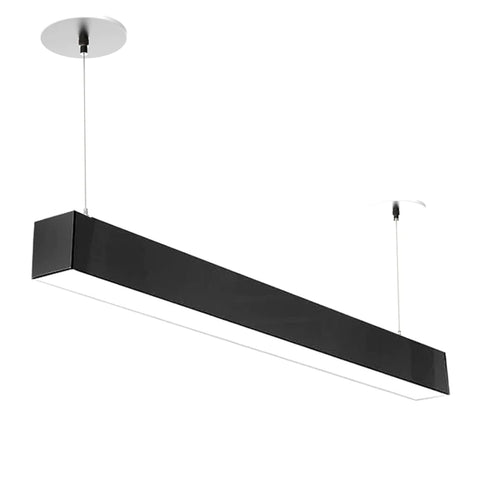 At Warehouse Lighting, our experts will help you shop for the best linear LED lighting online. Find the right solution with our suspended ceiling LED light fixtures for your office or architectural lighting needs for your business. Choose from a range of styles and color choices. Purchase suspended linear LED lighting fixtures today at Warehouse Lighting.
View (108) Products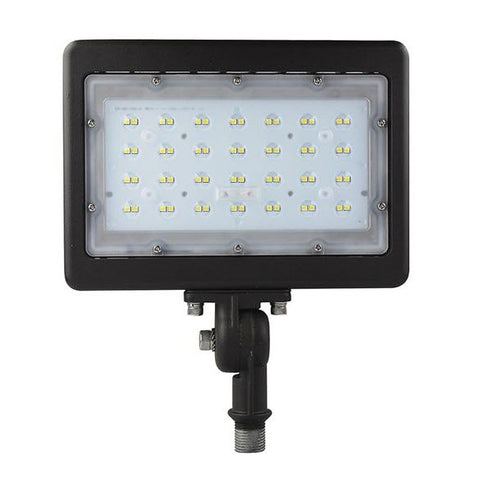 Make sure your outdoor area is properly illuminated with our high-performing flood lights. These LED options can keep your home and loved ones safe at night.
View (281) Products
You May Also Be Interested in These Articles...
---
Consider Watching These Videos as Well...
---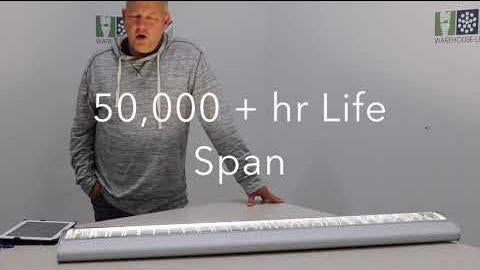 Suspended Linear LED Lights
Watch our Suspended Linear LED Lights Product Review video. Our videos will educate you so that you can confidently purchase and install LED light fixtures, whether they are for a new installation ...
Watch Video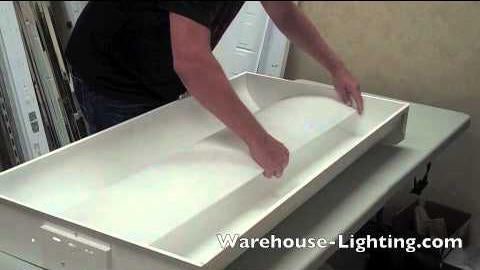 Center Basket Troffer
Finding the right lighting solution can be difficult. With our center basket troffer, get the performance you deserve with a fixture that looks great at the same time.
Watch Video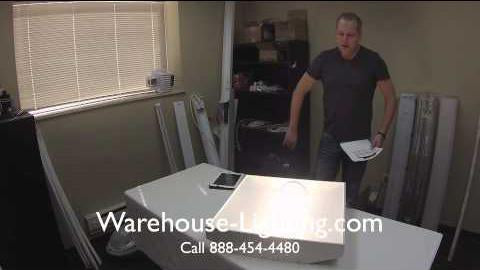 LCD LED Center Basket Troffer
Lighting is an important aspect of any setting. When it comes to finding an LED option perfect for your retail or office location, our LCD LED center basket troffer is a great option.
Watch Video