Leviton Presents: How to Install the IPHS5 Humidity Sensor & Fan Control
The Leviton IPHS5 Humidity Sensor and Fan Control uses state-of-the-art technology to continuously monitor the air in a room and automatically turn on the ventilation fan when it detects a rise in humidity. Watch this video to learn how to install the IPHS5 Humidity Sensor and Fan Control.
You May Also Like...
---
Other People Have Considered These Products...
---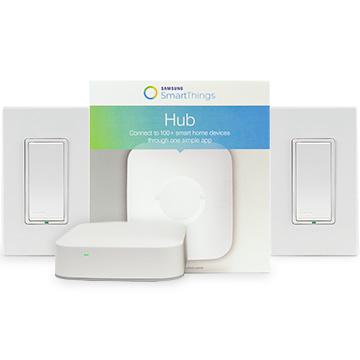 Smart Home Lighting Automation Control
Shop online now at Warehouse-Lighting.com to purchase state-of-the-art home lighting automation systems. With our home automation lighting control systems, you can now control all of your lights from your smartphone. Shop for smart home automation lights today at Warehouse Lighting.
View (8) Products
You May Also Be Interested in These Articles...
---