Every location has its own unique lighting needs. When it comes to bowling alley lighting, this is one of the more unique locations to tackle in terms of a well-balanced illumination plan overall. Here are a few tips to help you navigate bowling alley lighting with confidence and garner a successful end result for your business.
1. Watch out for glares
In a bowling alley setting, the matter of glare is important. If your customers are blinded by bright lights or glares while bowling, it will mess up their game. A great way to avoid glare is to choose directional lighting for the overhead and then test out the placement for the direction of light scope to ensure it won't pick up any glares which will impede a bowler's visibility when stepping up to the lane. Another option is to install diffusers which can help reduce glare overall.
2. Light the lanes correctly
Speaking of glares, the lanes are the trickiest part for most locations to light properly. Since the lanes are coated in a waxy substance to help move the ball along toward the pins, there will naturally be some glare in this area. While many try to compensate for this by using dimmer lights on this area, that method can interfere with overall visibility which isn't ideal either. To avoid going too bright or too dim in this area, consider lighting between the lanes themselves so that the scope of light spreads to the lanes in a gentle way that avoids glares and still provides ample illumination. Never place lights directly above the lanes or so that the majority of the light fall will be on the shiny surface.
3. Emergency exits are crucial
Aside from lighting the lanes, emergency lighting is a hot topic in this area of lighting. With most bowling alleys, the lights will be dimmer throughout the rest of the building, or maybe even be similar to a lounge or nightclub atmosphere, so the need for highly visible emergency exits is crucial. Emergency exits should be placed above the doors and be accompanied by backup light heads on each sign to ensure proper visibility in case of an emergency.
4. Make it fun
Aside from the basics of bowling alley lighting, the key is to create a fun atmosphere where people will want to come and spend a few hours having fun with friends and family. To achieve this, lighting is always a great tool. From disco balls lighted by spotlights to colorful strobe lights, many locations employ fun lighting elements in their plan. Don't be afraid to play up the playful side of this location with fun lighting choices!
5. Install timers
Timers are essential to this type of location. Most bowling alleys have set times when they transition from the standard fluorescent overhead lights to the fun colorful lights. It usually occurs when the after-school crowd of families and young adults start coming in after the end of the day. A great way to make sure the transition is made is by installing timers. Timers can be used in a variety of ways from turning off the bright overhead lights and turning on the colorful, dimmer lights to activating sections of lights to create a strobe effect in certain areas of the alley.
You May Also Like...
---
Other People Have Considered These Products...
---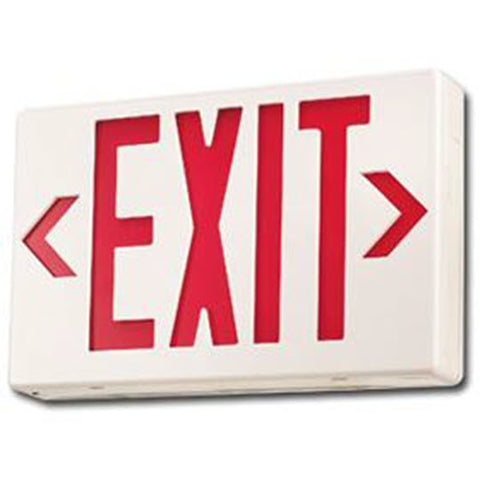 Emergency Lights and Exit Signs
Order emergency exit signs and led exit signs online from Warehouse Lighting. From slim profile to double faced, our emergency exit sign inventory has it all including exit signs with lights. Shop our diverse selection of emergency exit signs and lights online now at Warehouse-Lighting.com.
View (73) Products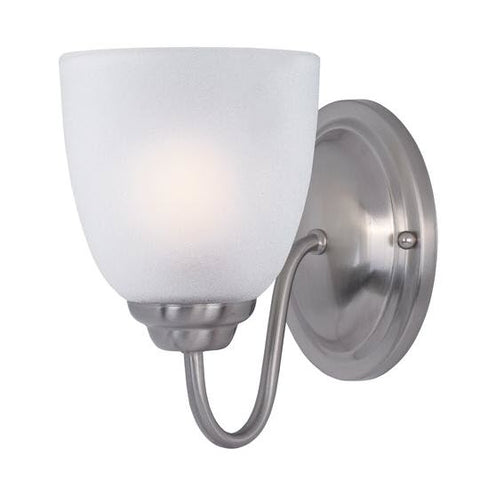 Diffusing light up or down to create great ambiance and atmosphere, sconce lighting is highly popular in many applications. Get a beautiful look with these fixtures!
View (419) Products
You May Also Be Interested in These Articles...
---