RAB Lighting LED Bullet Adjustable Dual Head Flood Light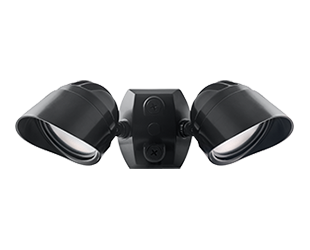 Product Review
Outdoor lighting needs to meet certain requirements to be a viable option. From durability and performance to efficiency and affordability, there are several factors at play in choosing this type of lighting product. With the bullet-style adjustable dual head flood light from RAB Lighting, it has never been easier to find a light that meets all of your needs and high standards.
What Is It?
The RAB Lighting dual head flood light is an outdoor-compliant fixture using the latest in LED lighting capabilities. It is UL listed for wet locations making it ideal for a range of outdoor areas such as parking lots, back door areas, walkways, and more. It is offered with a five-year warranty for added confidence and assurance of lasting performance.
What Are the Features?
This lighting solution is made with the highest standards in every sense of the word quality. It features two adjustable bullet-style heads with microprismatic diffusion lenses to offer maximum lighting power and scope while eliminating glare. The wattage is 2x12 and it can be used to replace standard 2x75W models for an improved efficiency rate and longevity over older models. The LED technology offers up to 100,000 hours of life for a fixture that will save you money over time. LEDs are known to use lower watt consumption while still offering exceptionally high lumen outputs. For example, this model offers up to 1900 lumens, as well as up to 5000K CCT and a CRI of 83-84, for a high-performing lighting solution you can depend on. In addition to the powerful performance it promises, this fixture is also made to be incredibly durable with features such as die cast aluminum housing, heavy duty mounting elements, stainless steel screws, high-temperature silicone gaskets, shatter-proof polycarbonate lens, and other elements of durability for a long-lasting lighting solution. Not only is it durable and high-performing, it is also sleek and modern in visual appeal, as well as available in your choice of white, black, or green finishes.
Final Thoughts
This is a high-quality lighting solution from a trusted name in the industry. It will save you money and headaches down the line which makes it a solid choice for a hassle-free lighting option.
Click here to check out the product.
You May Also Like...
---
Other People Have Considered These Products...
---
Outdoor RAB LED Light Fixtures
RAB Lighting is committed to creating high-quality, affordable, well-designed and energy-efficient LED lighting and controls that make it easy for electricians to install and end users to save energy.
View (63) Products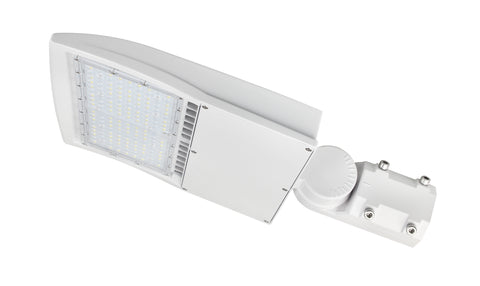 Create a bright and safe area with our commercial LED flood lights. Choose from several great solutions for this important purchase.
View (110) Products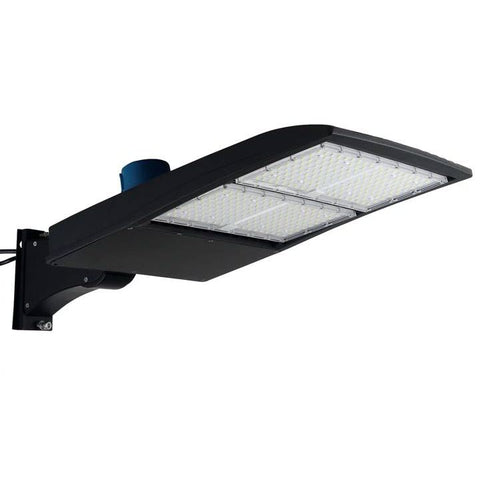 Shop our selection of LED shoebox lighting. LED shoebox lights are a great lighting source for many different applications like parking lots, roads, and highways. Ensuring people's safety is paramount and is easily attained with shoebox light fixtures. Order LED shoebox lighting from Warehouse Lighting.
View (56) Products
Consider Watching These Videos as Well...
---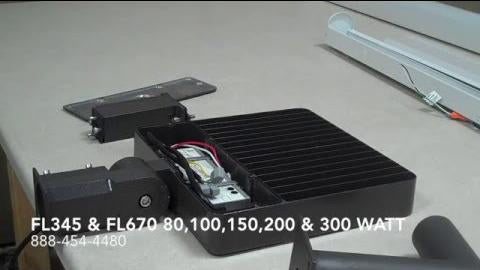 LED Flood Lights
Watch our LED Flood Lights Product Review video. Our videos will educate you so that you can confidently purchase and install LED light fixtures, whether they are for a new installation or the retr...
Watch Video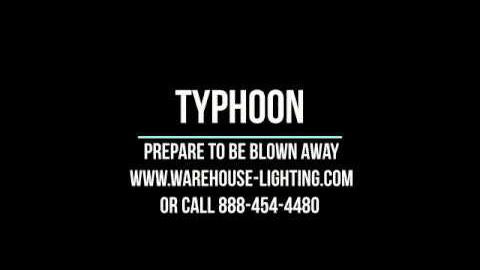 LED Shoebox Lights
Watch our LED Shoebox Light Product Review video. Our videos will educate you so that you can confidently purchase and install LED light fixtures, whether they are for a new installation or the ...
Watch Video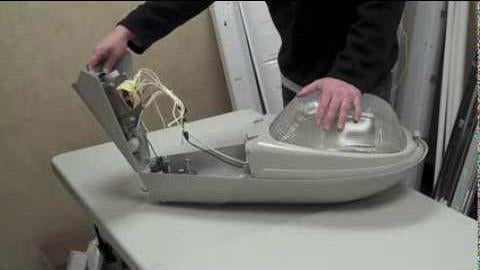 Cobra Head Street Lights
Our Cobra head lighting fixtures are sturdy, high-performing, and long lasting. Find out more about these reliable models!
Watch Video