What is Uplight and Downlight?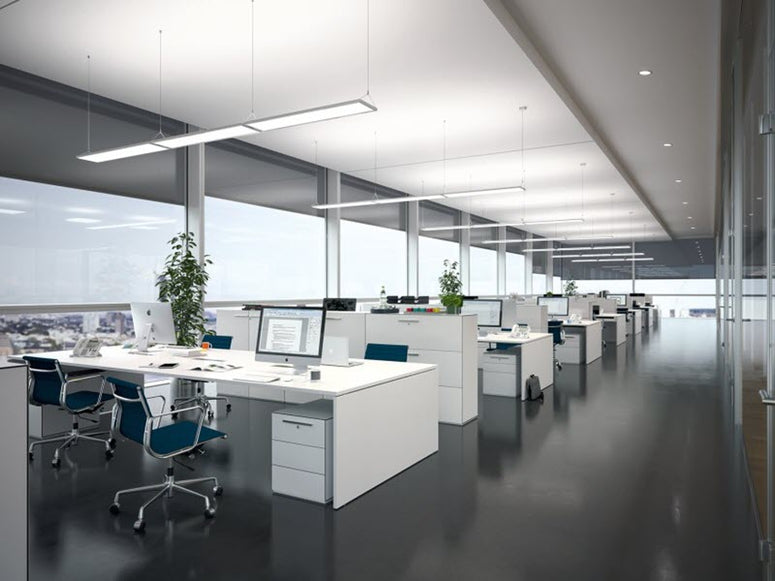 In the world of lighting, there are a lot of terms to decipher. While some are never explained because they are assumed to be common within the lighting industry, there are other terms that need to be more accessible to the average customer.
A topic often talked about in terms of lighting is uplight and downlight. What is uplight and downlight? How do you use it to the advantage of your space? Let's take a closer look at this matter to help you make the right choice for your next lighting fixture purchase.
What's the Difference Between Uplight and Downlight?
These two terms are quite simple in their application. Both explain the direction in which the majority of the light spread is cast.
For instance, uplight is light cast from a fixture that goes up to the ceiling and downlight is light that spreads downward to the floor. The type of light fixture will determine whether it creates more of one kind of illumination or the other or an equal amount of both.
Types of Lighting Fixtures That Use Downlight
A few examples of lighting fixture styles that provide downlight include:
Gooseneck & Barn Lights: Designed with a look that dates back to the early 20th century, gooseneck light & barn light fixtures originally provided illumination for farmhouses, barns and workshops. You can tell a gooseneck light by its characteristic wall-mounted arm and downward-pointing shade.
Decorative Pendant Style Light Fixtures: Pendant lighting suspends from a chain attached to the ceiling.
Task Lighting: Providing additional light for certain tasks in a room that may already have ambient light, task lighting is useful for close work that requires added brightness.
Table Lamps: A typical desk accessory, table lamps throw light onto reading surfaces.
Uplight Lighting Fixtures
Uplighting is primarily provided by fixtures where the bottom is enclosed so that lighting can't escape.
Wall Sconces are the primary housing for uplighting. These lighting fixtures are mounted on the wall and are traditionally pointed upward. Traditional style wall sconces date back to Classical antiquity, when this ornamental style of fixture held torches and candles. Today, wall sconces are used to create mood lighting and are often used as night lights, in hallways and as secondary bathroom lighting.
Troffer Units: While they usually provide downlighting, some troffer lighting fixtures provide both directional light flows.
How to Choose the Right Light Fixture
Some people wonder if they can just choose a lighting fixture that offers an equal amount of both directional light spreads and call it a day. However, the matter of downlight and uplight matters greatly in any space. It should also be noted that each type is better for different reasons.
For instance, downlight is ideal for task lighting over a workspace, desk, or in the kitchen. Downlight is also great for lighting intended for safety and security purposes like exterior lighting for doors and walkways.
In contrast, uplight is ideal for accent lighting such as wall sconces in hallways or bathrooms and highlighting specific areas of interest in the space.
Creating Layered Light
The best way to use these two lighting aspects to your advantage is to create layered light. Every room should have a mix of both uplight and downlight to create a balanced effect throughout the space.
All rooms should have accent lighting (uplight or a mix of both), task lighting (downlight), and general lighting (usually downlight or a mix of both) to create a compatible layered effect. This is because it makes the lighting easier on the eyes and creates a pleasing appearance.
When understanding the meaning behind uplight and downlight and when and how to use each, it is actually a simple concept. With this information, you can easily create a beautiful, well-lit area with ease and confidence.
At Warehouse-Lighting.com, we're committed to providing our customers with the best lighting solutions for their space – along with stellar services like free lighting design and layout assistance. From energy-efficient LED light bulbs to all manner of lighting fixtures, we're here to connect you with the tools you need to illuminate your home, office, warehouse or commercial space.
Downlight or Uplight, Warehouse-Lighting.com Has the Best Illumination for Your Space
Let us brighten your next worksite with illuminating solutions. Our proprietary brand, WareLite™, features in-demand products manufactured in the US and ready to ship to you. We're confident you'll agree, the quality of WareLite™ products is impressive – as is the affordable pricing.
SHOP ARCHITECTURAL LIGHTING
You May Also Like...
---
Other People Have Considered These Products...
---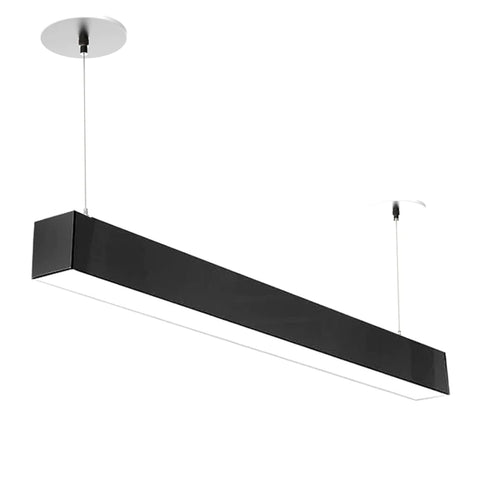 At Warehouse Lighting, our experts will help you shop for the best linear LED lighting online. Find the right solution with our suspended ceiling LED light fixtures for your office or architectural lighting needs for your business. Choose from a range of styles and color choices. Purchase suspended linear LED lighting fixtures today at Warehouse Lighting.
View (108) Products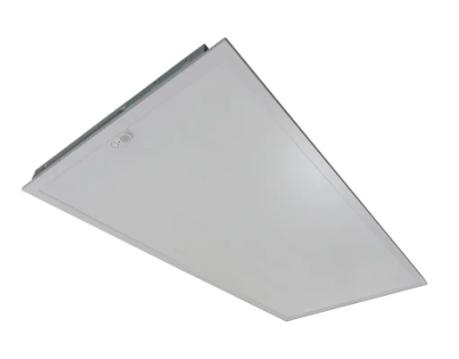 For the best selection of LED drop ceiling lights, look no further than Warehouse-Lighting.com. From flat panel ceiling lights to LED troffer lights, our products provide powerful commercial lighting solutions for your unique needs. Shop for drop ceiling lights today!
View (188) Products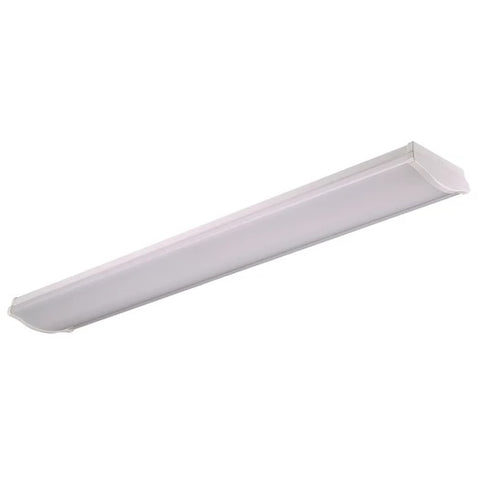 Get the best deals on wraparound lights and LED wrap fixtures at Warehouse-Lighting.com. Illuminate your workplace with wraparound lighting for safer, brighter conditions. Available in several lengths to fit your business, shop, or building of choice. Order LED wraparound lights online at Warehouse Lighting.
View (37) Products