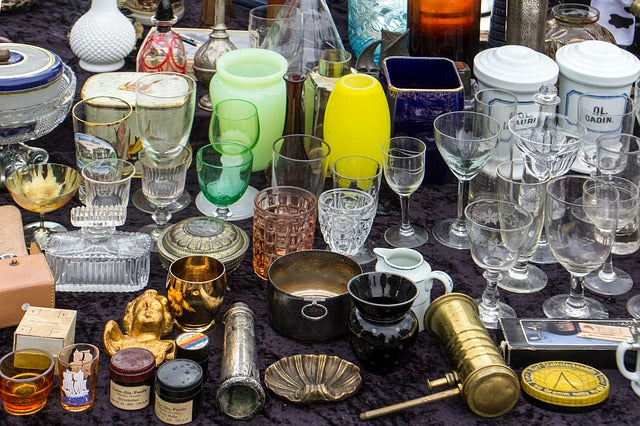 If you are a vendor, you understand the importance of proper flea market lighting. While most flea markets have indoor booths with at least some general lighting provided overhead, it tends to be rather dim and disappointing overall. Here are 4 tips to help you make the most of this situation for your booth.
1. Add your own general lighting
When looking to add some extra light to your booth aside from the overhead general fixtures, there are several ways to do this. You can add string lights, lighting strips, or even battery-operated solutions to the space to bring more lumens into the picture and create a brighter and more inviting space for potential customers. To figure out how many lumens needed, you would need to figure out how many square feet are in your booth space and go from there.
2. Find the right color temperature
While having ample lumens for brightness is crucial, another aspect of flea market lighting that works in unison with lumens is color temperature. For this matter, there is no right or wrong selection. For example, if you are trying to create a warm, inviting space with a relaxing feel, you can go with a warmer color temperature of around 2700k. For an option with whiter light to create a vibe that presents more of a polished, modern look, opt for whiter tones between 3700k and 4500k. The type of product and the desired atmosphere you are hoping to create will play the biggest role in determining the right color temperature for your lighting additions.
3. Choose low heat emitting solutions
Another element of flea market lighting to pay attention to is how much heat the solution produces during operation. If you are adding lighting solutions to your booth which create extra heat, this can be a problem. Not only do high heat emitting fixtures create the potential for accidents if touched, but they also add extra warmth to your booth which can make it uncomfortable for your shoppers. The main takeaway here is to stay away from incandescent or halogen bulbs since they produce the most heat. Opt for an LED or even fluorescent solution instead to avoid adding extra heat.
4. Add your own ambient light
Lighting doesn't have to be just about providing illumination! This is where accent or ambient lighting comes in. These would be smaller lights that you add for the purposes of adding character but not necessarily focused illumination. This could be adding small touches such as string lights around the edge of the table or battery operated accent lights under a cabinet housing merchandise for added warmth.
You May Also Like...
---
Other People Have Considered These Products...
---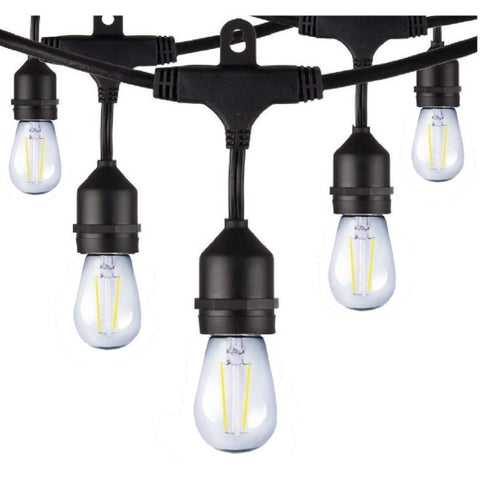 Commercial grade outdoor string lights are perfect for industrial use as well as business and residential applications. Add ambiance to your restaurant, patio, outdoor and indoor venues and event spaces.
View (14) Products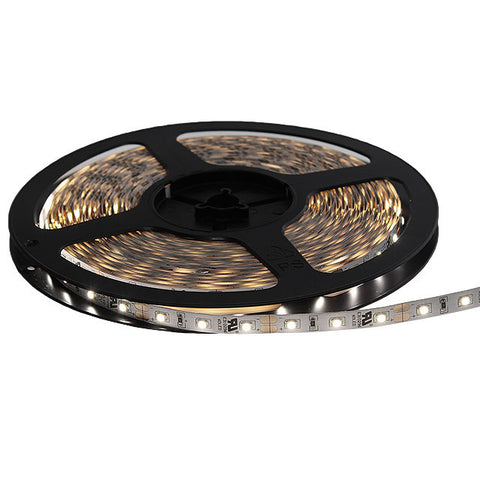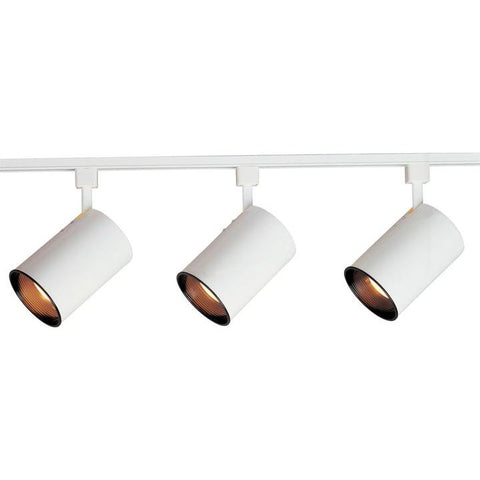 LED Track Lighting Fixtures & Systems
Order trusted LED track lighting fixtures from Warehouse-Lighting. Our LED track lighting kits and systems are the perfect option for a flexible lighting source that will allow you to light your space however you'd like. Minimalistic and easy to install, choose your LED track lights today!
View (26) Products
You May Also Be Interested in These Articles...
---