Baselite Flush Mount Ceiling Hung Light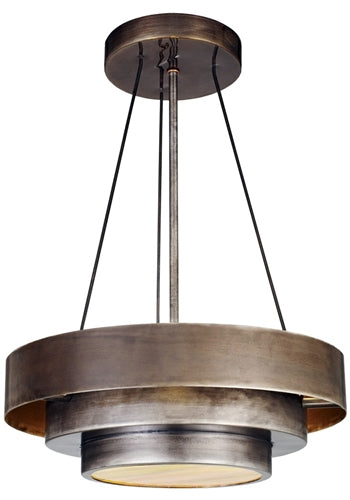 Product Review
There is no denying that gooseneck lighting has become a popular trend in commercial lighting. This type of lighting offers a hip look that is altogether modern and rustic at the same time. With the Baselite SA24 Series, the trend has a new look. While some lights are traditionally arm mounted, this one offers a suspended look with a chandelier style for a new twist on this old-time favorite.
What is it?
The SA24 Series from Baselite is a commercial fixture. It is an attractive option perfect for a range of locations including restaurants, bars, coffee shops, and more.
What are the features?
One of the first things people notice about this fixture is the appealing appearance. This fixture offers the best of rustic style with a rounded appeal that makes it warmer and more inviting than fixtures with harsher, straight lines. The flush mounting of the fixture with the use of pre-wired leads creates a clean look free of messy wires while drawing attention to the stunning head of the fixture. The rounded layers of the housing create a stylish appearance that can add personality and depth to any commercial space. It is also available in a variety of finishes to help you find the right choice for your decor. Choose from options such as green, silver, black, rust, copper tone, white, bronze, and much more. Whether looking for the textured look of stucco or the rustic appeal of a faded copper, there is a finish for your preference.
Aside from looking great, the SA24 Series is also made to last with durability at its core. Made with heavy duty aluminum that has been pretreated multiple times, this fixture is also coated with a lead-free TGIC polyester finish to avoid scratches in the finish. Not only will it last for years thanks to the durable housing, but it will also retain the stylish appearance for years as well.
This fixture is available in a variety of lamping options to further add to the great qualities it possesses. It can be utilized with incandescent, compact fluorescents, and HID solutions. Best of all, you can choose to outfit it with high-performing LED lamps to increase lumen output without taking on higher wattage consumption.
Final Thoughts
When looking for an attractive fixture that is also built to last, this high-performing solution is a great choice. It has the best of style and performance while also offering the versatility you need in a commercial application.
You May Also Like...
---
Other People Have Considered These Products...
---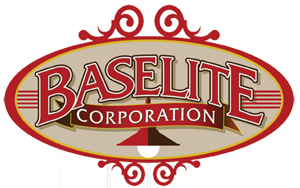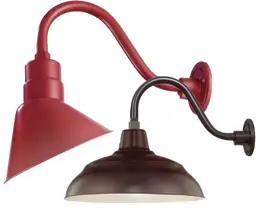 With their rustic style, gooseneck barn lights are sure to spruce up offices, industrial spaces, and homes alike. Indoor and outdoor gooseneck lighting fixtures combine vintage aesthetics with versatile illumination for a total lighting solution. Purchase your wall-mounted barn lights today at Warehouse-Lighting.
View (204) Products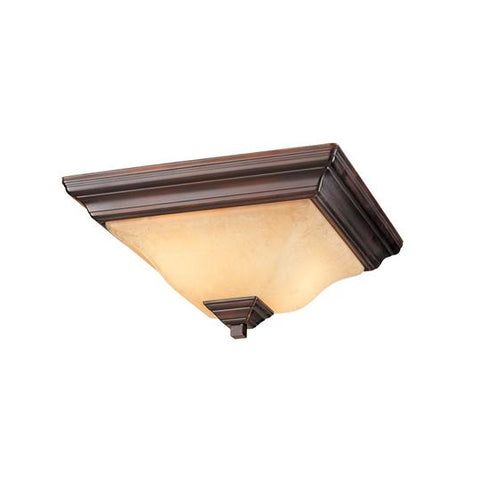 Shop our line of ceiling light fixtures. Discover overhead lighting inspirations with our collection of ceiling lights including flush, semi-flush, hanging, and pendant lights. Buy ceiling light fixtures from the trusted online retailer Warehouse Lighting.
View (1451) Products