Baselite 4 Light Stem Mount (DPE1Series)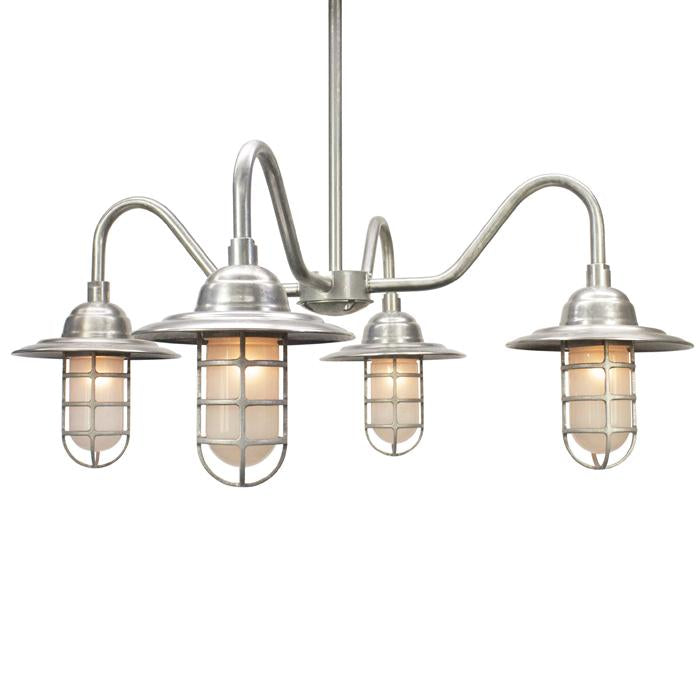 Product Review
Add a touch of class to any room. A little bit of light can go a long way. With the DPE1 Series of lighting from Baselite, this style of lighting gets a fresh new look with the same dependable performance.
What is it?
The DPE1 series from Baselite is a fixture that is ceiling hung. It's an incandescent fixture ideal for retail settings and commercial lighting.
What are the features?
The first thing that is notable about this fixture is the sleek design. It features four arms that are curved in an attractive shape. The finish is available in a variety of colors to accommodate your location. From a sleek silver for a clean, modern look to a red rust color for a more rustic appeal, the options for a finish on the fixture are wide and can meet a range of needs. The glass coverings for the bulbs are offered in a variety of colors, from frosted to amber, to meet your needs. While the stems are a set diameter, the stem length is another factor you can change to meet your needs.
Aside from the unique style of the fixture, there are other features that make it durable, as well as high-performing. The body is made of powder-coated aluminum that is resistant to tarnish or scratches. Using 100W incandescent bulbs, this fixture is made to offer optimal output for the energy consumed. The bulbs are protected by light guards for added peace of mind.
They are easy to install and come pre-configured for 48" or 96" leads. While it is designed for a ceiling mount, there are other mounting options available. There are also multiple options available on lamp type. This made in the USA fixture is UL listed for added durability and performance.
Final Thoughts
This lighting fixture is a stylish option that has a lot to offer. When looking for a new style of traditional lighting, it is hard to beat this affordable option.
You May Also Like...
---
Other People Have Considered These Products...
---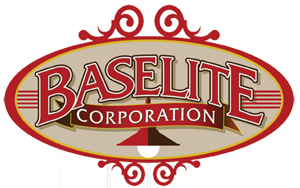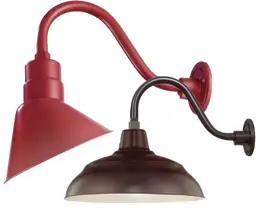 With their rustic style, gooseneck barn lights are sure to spruce up offices, industrial spaces, and homes alike. Indoor and outdoor gooseneck lighting fixtures combine vintage aesthetics with versatile illumination for a total lighting solution. Purchase your wall-mounted barn lights today at Warehouse-Lighting.
View (204) Products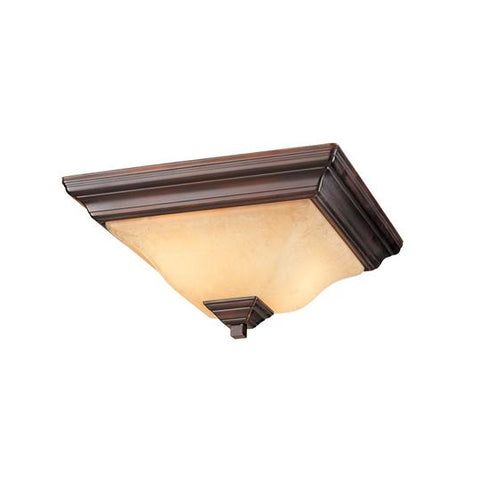 Shop our line of ceiling light fixtures. Discover overhead lighting inspirations with our collection of ceiling lights including flush, semi-flush, hanging, and pendant lights. Buy ceiling light fixtures from the trusted online retailer Warehouse Lighting.
View (1451) Products