As any photographer knows, an image is simply a play on lights, colors, and textures to create a special moment. When it comes to the element of lighting, it can't be stressed enough because it plays the biggest role in the quality of the image captured. Here are a few tips on lighting for photographs.
1. Mimic natural light as much as possible
All photographers know that natural light is the best type of lighting for picture taking. However, if you are inside your studio, you still need illumination with the same quality as natural light. The best way to do this is to choose lighting which mimics natural light. This can be achieved through the color temperature of the fixture. For example, a cooler temperature on the Kelvin scale, such as a 4500K, will result in a lighting source similar to natural daylight.
2. Use warmer temperatures for a vintage look
Just because cooler temperatures closely mimic natural daylight, it doesn't mean there is no place for warmer color temperatures in your studio. When looking to achieve a more vintage aesthetic to your photographs, warmer tones are great for this purpose. Just be sure not to go too warm or you will run the risk of casting too much of a yellow tinge to your subjects.
3. Choose color rendering carefully
This is another element of choosing lighting solutions for photography purposes which can't be stressed enough. Color rendering index, or CRI, is all about saturation levels which any photographer is familiar with. It helps to bring out the individual colors of an object underneath the light solution. For example, a fixture with a high CRI rating will be able to pick out and display more colors than one with a lower CRI rating. The CRI is also important in terms of skin tones when working with people for portraits. A good rule of thumb is to aim for upwards of 80 CRI to get the best results.
4. Consider diffused lighting
Just because you want light that is the right temperature or CRI doesn't mean it has to be blinding. If you are a studio working with human subjects, the subjects need to be comfortable. Nothing looks worse than squinting eyes in every picture. A diffuser in your fixtures will help to give you the same result of the application without the harsh brightness effect.
5. Create layers of light
While you want lighting that meets all of your needs, don't expect one light to meet all those needs. Lighting is best in layers. From the overhead studio lights for general lighting to smaller, directional lights for more focus on certain spots, lighting should be created in layers. This will add dimension to the image while creating a more unique look on subjects or details.
You May Also Like...
---
Other People Have Considered These Products...
---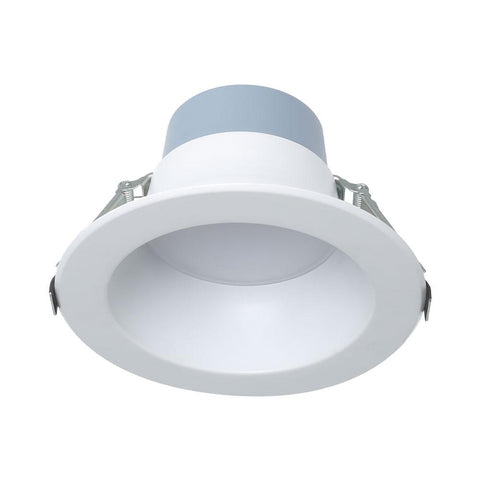 Shop LED Recessed lighting for your home or business at Warehouse Lighting. We have stylish and modern ultra-thin recessed LED wafer lights that won't take up any space in your room. Order LED recessed can ceiling lights online today at Warehouse-Lighting.com.
View (222) Products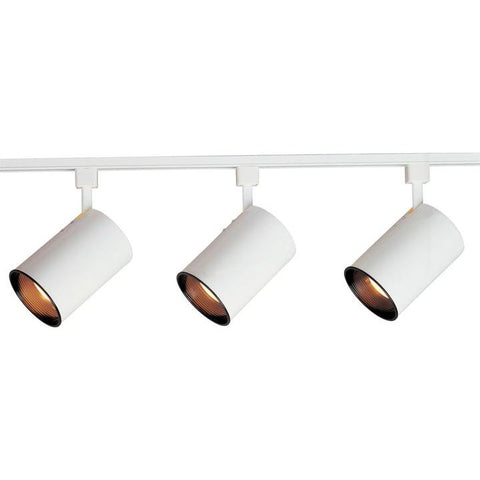 LED Track Lighting Fixtures & Systems
Order trusted LED track lighting fixtures from Warehouse-Lighting. Our LED track lighting kits and systems are the perfect option for a flexible lighting source that will allow you to light your space however you'd like. Minimalistic and easy to install, choose your LED track lights today!
View (26) Products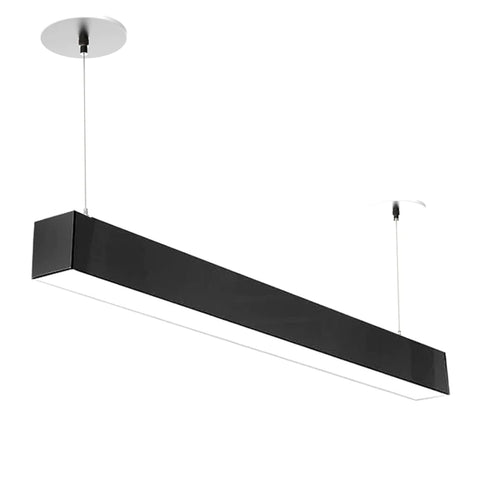 At Warehouse Lighting, our experts will help you shop for the best linear LED lighting online. Find the right solution with our suspended ceiling LED light fixtures for your office or architectural lighting needs for your business. Choose from a range of styles and color choices. Purchase suspended linear LED lighting fixtures today at Warehouse Lighting.
View (104) Products
You May Also Be Interested in These Articles...
---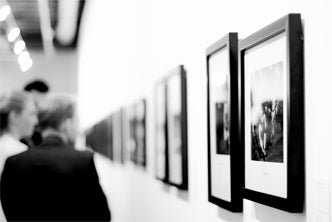 Art Museum Lighting
Every location has its own unique lighting needs to achieve the goals of the location. For instance, art museum lighting has a few special considerations to be made when choosing the right lighting...
Read Article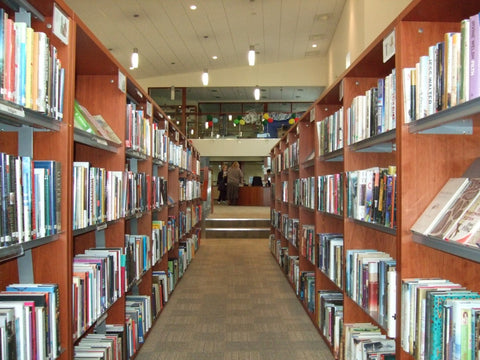 Library Lighting & Fixture Ideas
Here are 5 tips for library lighting to help you make the most of this location
Read Article
Consider Watching These Videos as Well...
---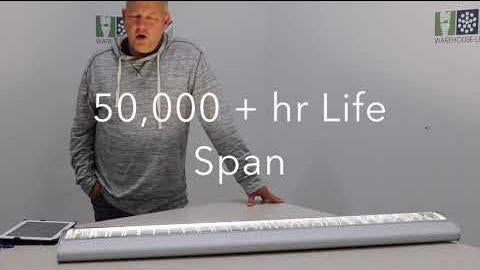 Suspended Linear LED Lights
Watch our Suspended Linear LED Lights Product Review video. Our videos will educate you so that you can confidently purchase and install LED light fixtures, whether they are for a new installation ...
Watch Video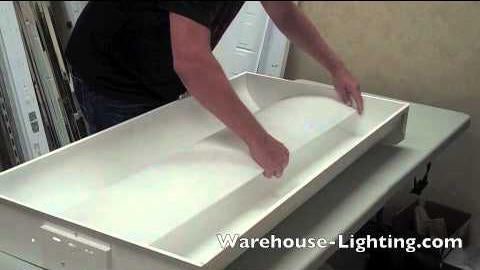 Center Basket Troffer
Finding the right lighting solution can be difficult. With our center basket troffer, get the performance you deserve with a fixture that looks great at the same time.
Watch Video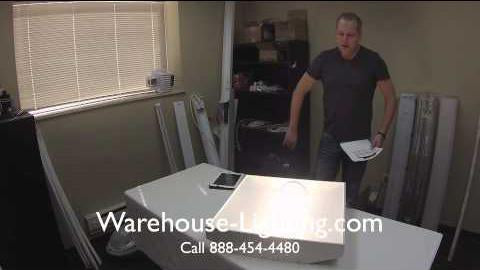 LCD LED Center Basket Troffer
Lighting is an important aspect of any setting. When it comes to finding an LED option perfect for your retail or office location, our LCD LED center basket troffer is a great option.
Watch Video